Ocean 2.0 Interfaith Reader
Immersive Library of the World's Sacred Literature
What is Ocean Reader
Read
The Ocean library contains a vast collection of the world's great religious classics.
Listen
Many books are word-aligned with an audio reading to provide an enjoyable "read-along" experience.
Search
Full text search across thousands of books, articles and website resources.
Read & Listen
Almost every book has integrated audio so you can read, listen or both. Reading progress and position are mapped to your navigation bar and synced across all your devices.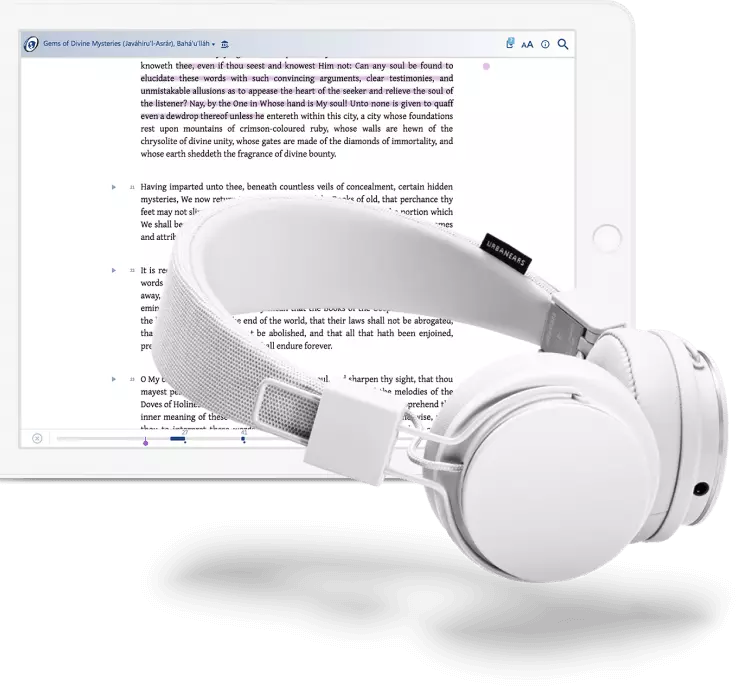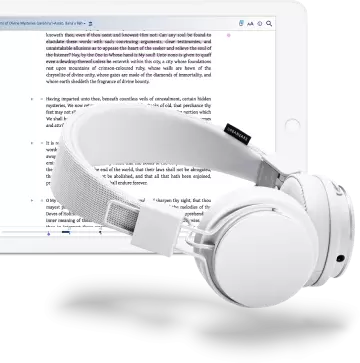 Powerful Full-text Search
When online, Ocean can return search results from thousands of books, papers, articles and websites. When offline, you can still search, but only in non copyright-encumbered library books.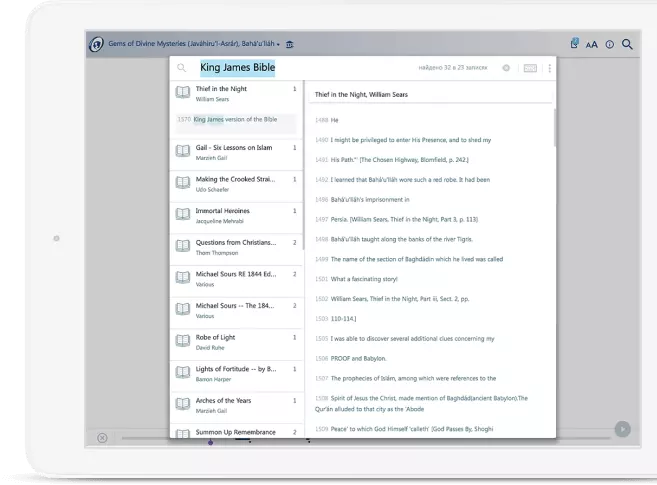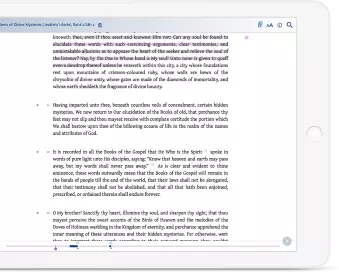 Organize Tags and Notes
Add your own notes, filter and organize notes for presentations or study. (Soon you will be able to export and share your notes with others.)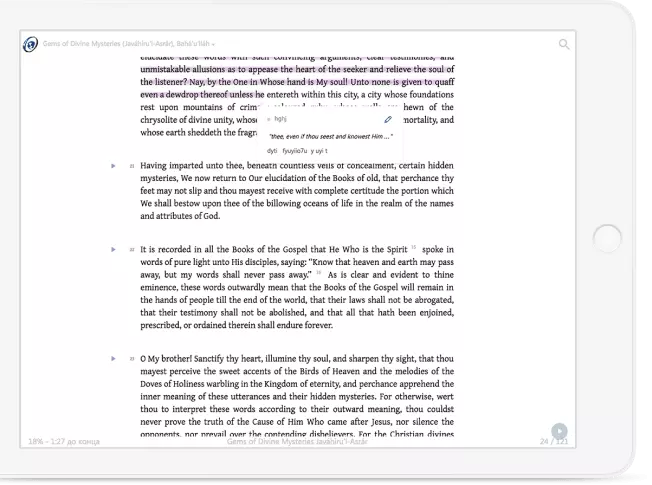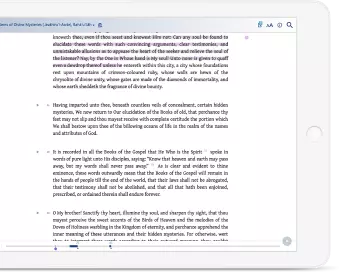 Build and Share Compilations
Extract quotes (with audio) into subject compilations for later study. Read, listen or share your compilations with anyone.